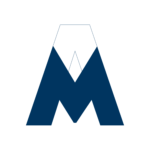 IYOG 2022 - Closing Ceremony
Video corporativo para la ceremonia de clausura del Año Internacional del Vidrio 2022, presentado en Naciones Unidas, Nueva York.
Mira la ceremonia completa en la página oficial de Naciones Unidas: https://media.un.org/en/asset/k15/k151qiaaip
Permanent Mission of Spain to the United Nations
Gobierno y administración. 
Producción de video, Motion Graphic, Diseño Gráfico

Dando vida a su visión, cuadro por cuadro.
© 2023 Marco Audiovisual • All Rights Reserved